Silent Gliss Fabrics
Window shading — beyond decoration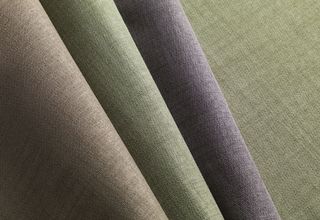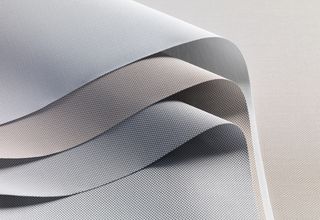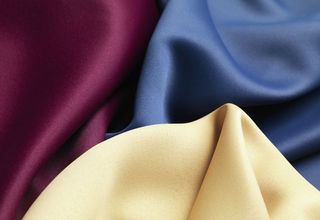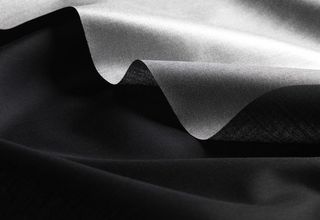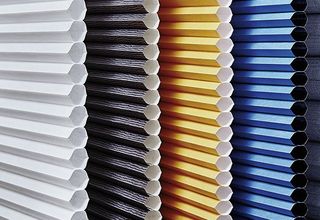 The Silent Gliss Collection sets itself apart by considering both the fabric's texture and technical features. We offer a wide range of fabrics, styles and colours that balance function and design across all of our window treatment systems.
We include fabrics with special functions such as acoustic performance, superior light management and antimicrobial and antibacterial properties for healthcare environments. All of our fabrics are flame retardant and have been extensively tested on our systems to ensure consistent hanging behaviour. With such a wide choice, you can be sure to find the perfect fabric for your needs.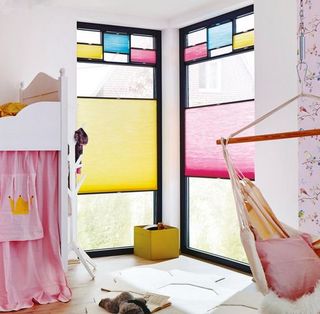 Experience the power of colour
Our Pleated Fabrics collection offers an amazing variety of fabrics with colour playing the lead role. The collection features 46 different types, each one with its own colour range to express a unique feeling. Textile structures or stunning printed designs are just a few of the possibilities.